Apply The Forem Methodology to achieve gender equality
Our B2B solution maps a path to gender equality at all levels of an organization. Our focus is to identify and mitigate 'moments of failure', (high attrition, high salary gaps, or discrepancy in tenure within a level) and achieve diversity within the leadership team. In partnership with HR, The Forem analyzes every level within an org, leads objective succession planning and identifies incremental support women need to achieve higher levels of leadership. Unconscious bias, discrimination and sexual harassment trainings are recommended to all individuals at all organizations.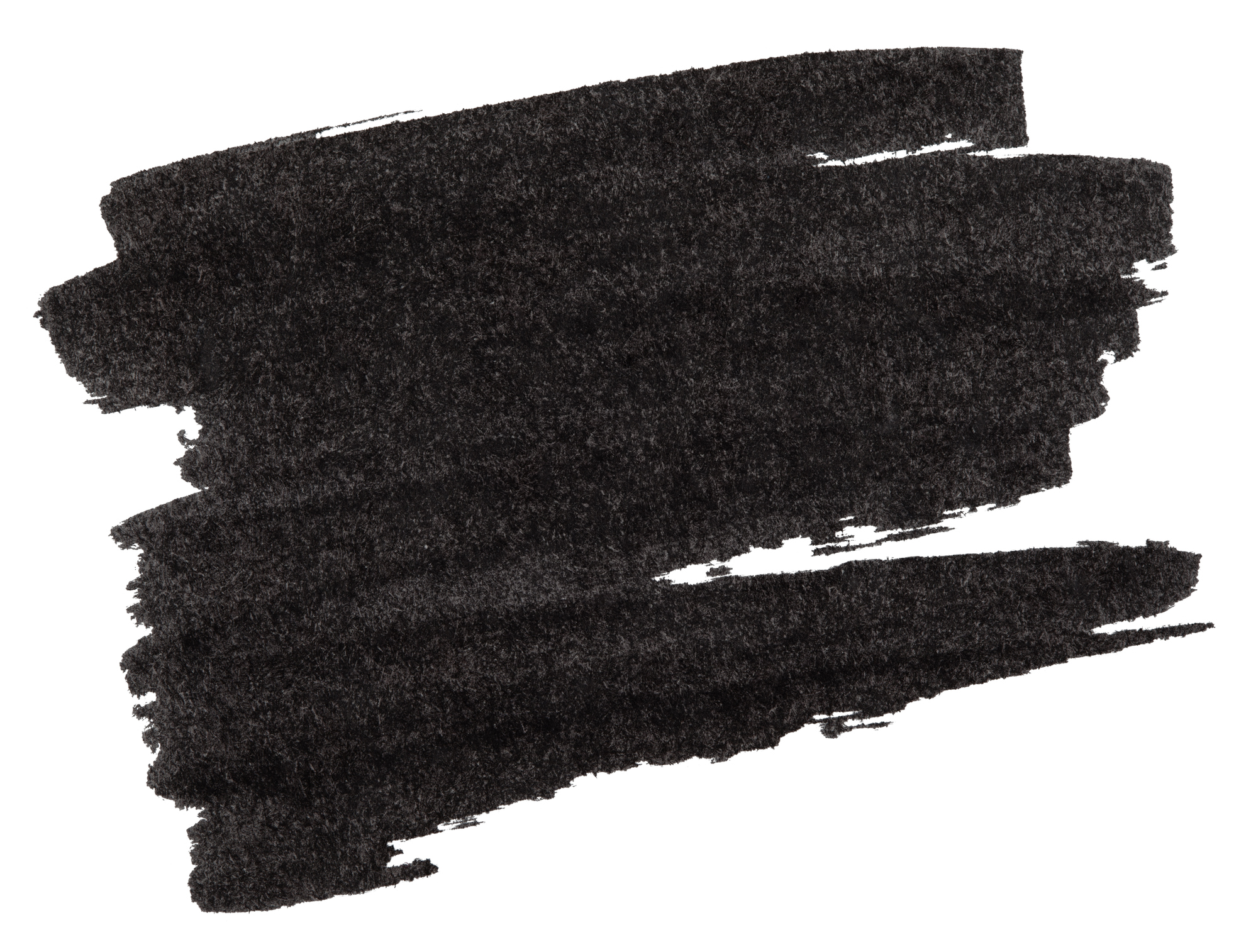 Obtain a clear view of organizational health (as it relates to gender) through regression analysis, industry benchmarks, qualitative surveys, and quantitative research. Identify areas of strength, weakness, and opportunities for improvement.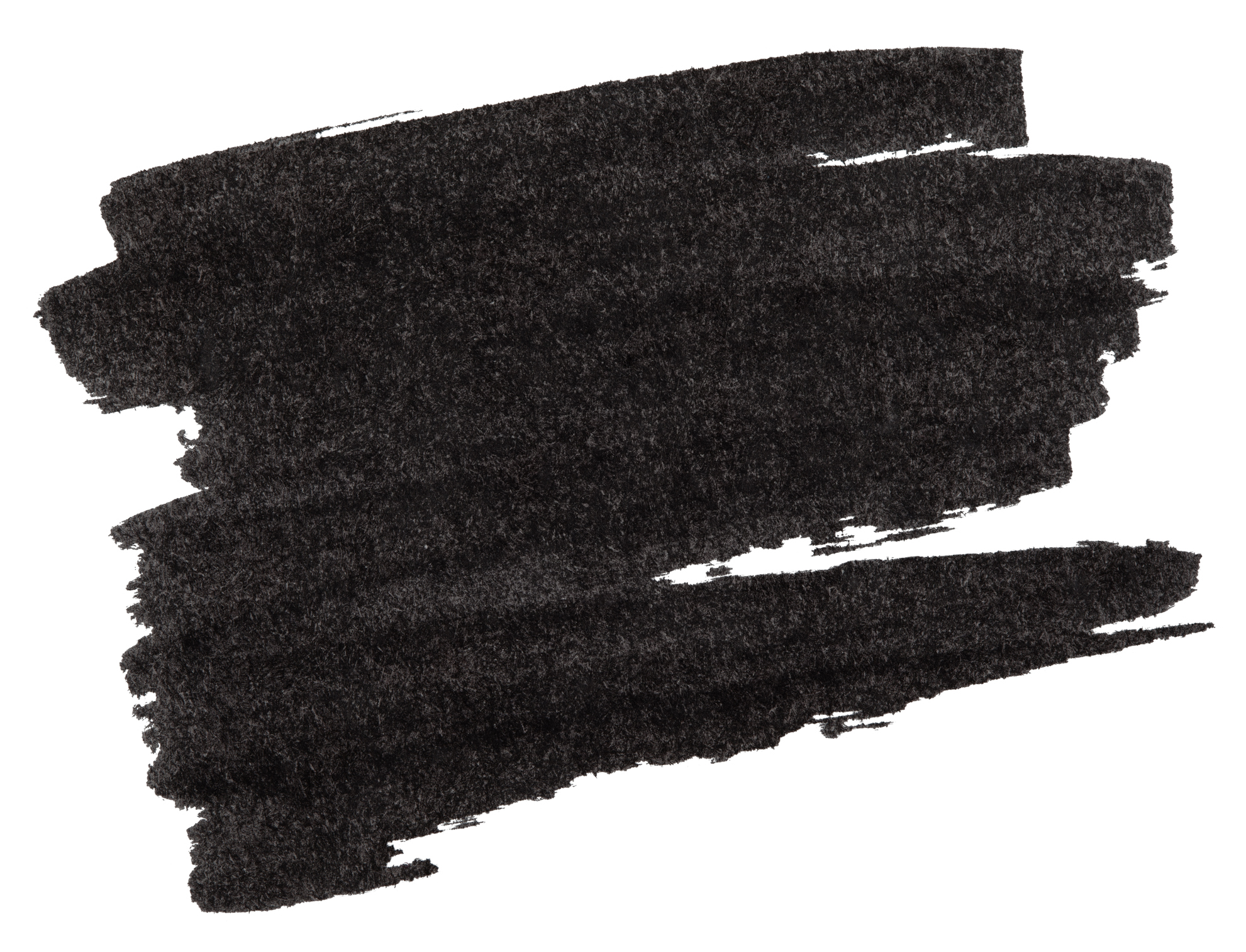 In partnership with the HR & Executive team, identify top female talent across the organization. Clearly understand the skills required bring top talent to the next level of responsibility. Invest in coaching - build organizational confidence and improve success through skill building. Align your organization's 5-year plan with talent planning.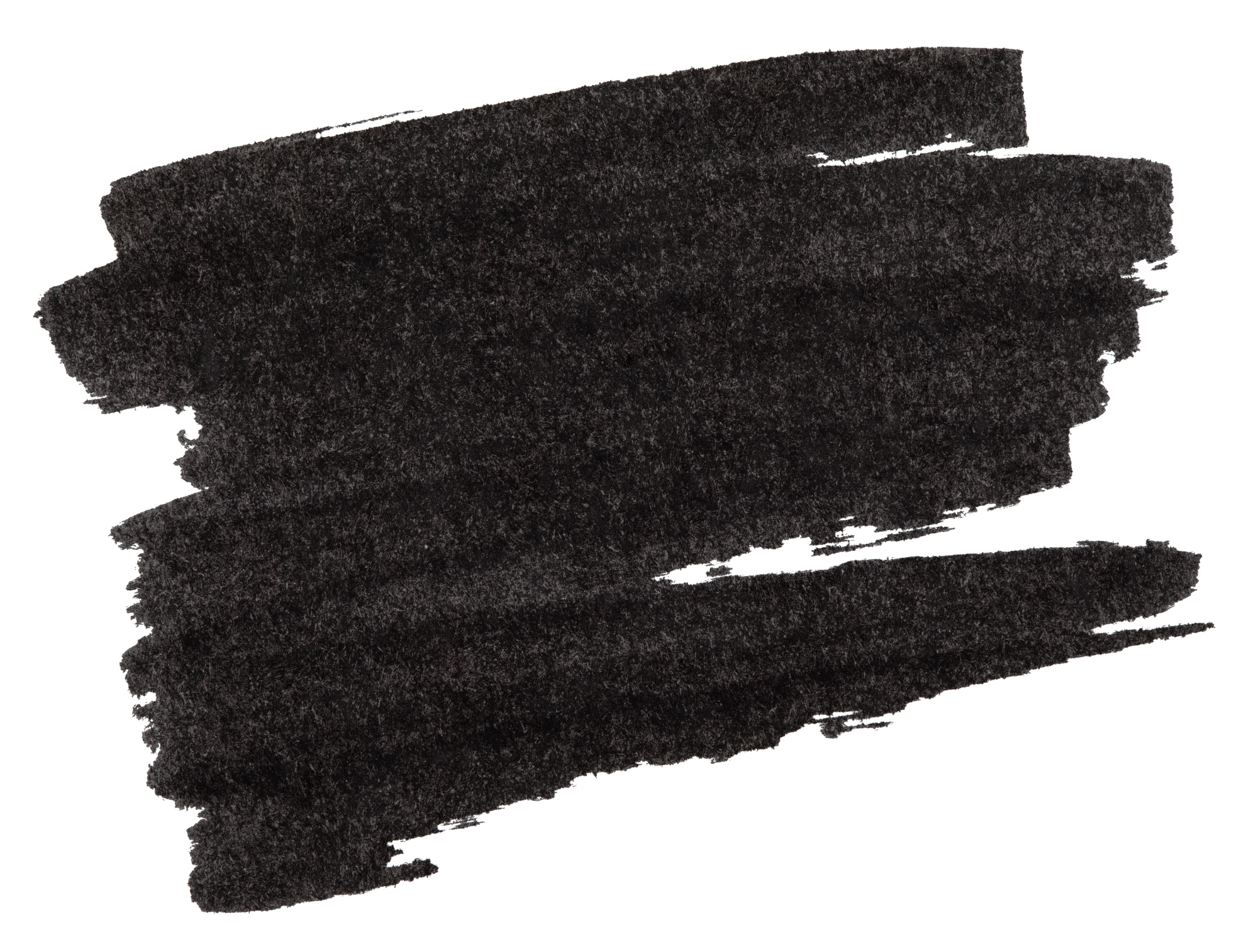 Orient to action by supporting underserved and top female talent with robust coaching packs that enhance skills required to qualify and more effectively compete for promotions and leadership roles.
Implementing The Forem Method for achieving gender equality is a combination of management consulting and skill building for targeted team members. Our team at The Forem will measure organizational health, identify where women are 'stuck' or at risk, and lead objective succession planning. We work hand in hand with your team every step of the way.